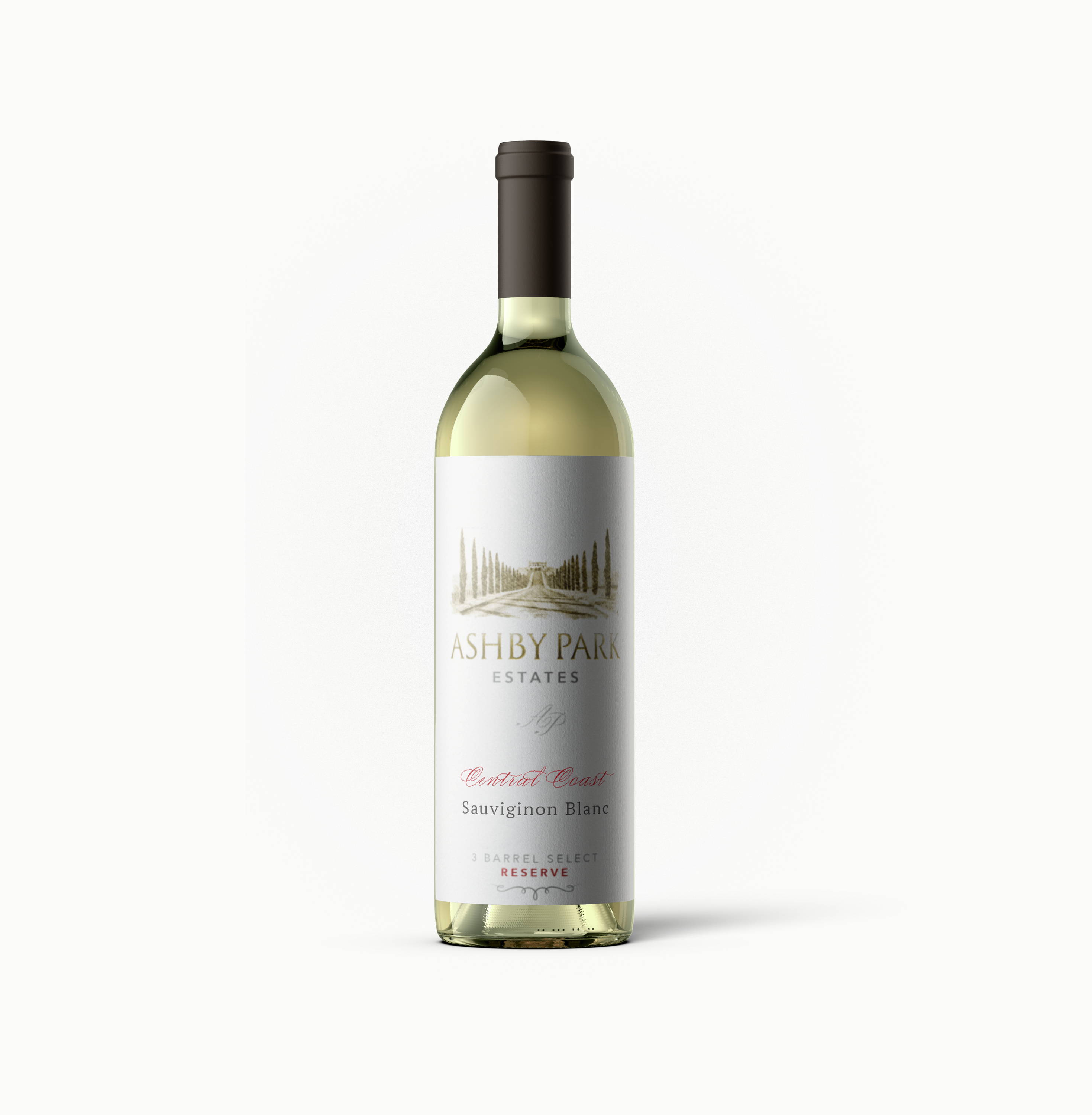 ---
2019 Ashby Park Sauvignon Blanc
Bright acidity with a surprising creamy mouthfeel. It has unexpected layers from a Sauvignon Blanc—starts with a citrus party that meets white peaches and then dances with tropical fruits of pineapples and melons. Goat cheese with this wine is heavenly!
---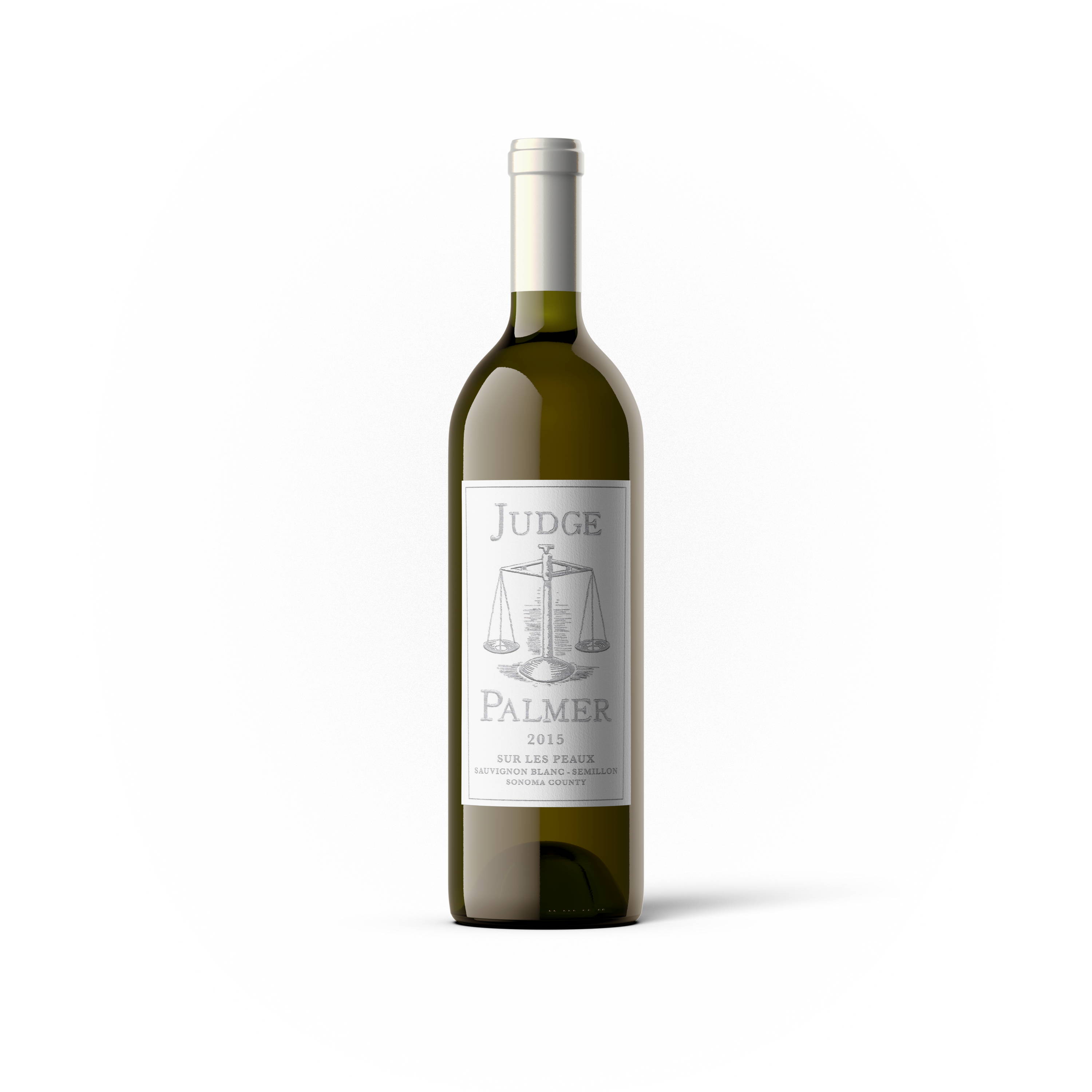 ---
2015 Judge Palmer Sur Les Peaux
This is a one of a kind wine! It's technically an orange wine, which means it is made by fermenting the skins of white grapes with the juice. It is a blend of Sauvignon Blanc and Semillon which is a typical blend in Bordeaux. The Semillon adds depth and richness to the Sauvignon Blanc. Together these grapes make a wine with citrus, peach, and tropical fruit notes, plus honeysuckle. You'll want to serve this wine cold like most white wines between 45-50∞F. Pairs fabulously with a variety of cheeses or a creamy pasta!
---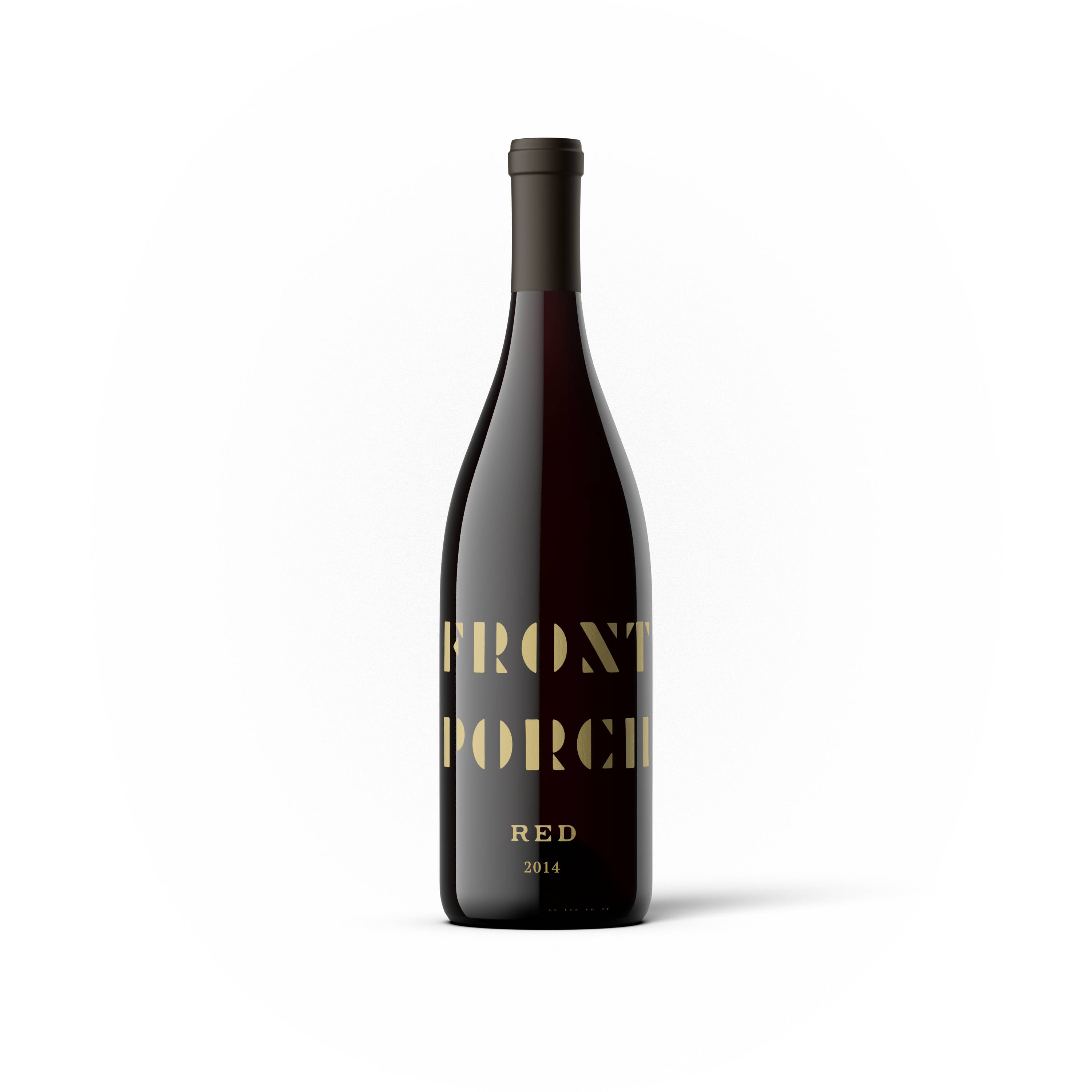 ---
2015 Front Porch Syrah-Grenache
Grenache adds bright red fruits like raspberry, strawberry, cherry and the Syrah contributes notes of black fruits like blueberry and blackberry, plus a pop of pepper. Yet, the wine is so well integrated that no one note overpowers the other. Grenache and Syrah are the perfect teammates in this wine and will gladly welcome any food off the grill!
---
---
Selected by our very own Mr. Zin, this 2013 vintage is one of those wines you know has the ability to please red wine lovers across the board. The fruit-forward notes of this classic Russian River Zin are so satisfying. Look for those beautiful notes of holiday spices like clove, as well lush fruit flavors of strawberry and boysenberry. This Zin falls on the sweeter side of the range of a well-made Zin, which makes it incredibly easy to pair with foods. One of the reasons Lou loves a good Zin so much is because it's the kind of wine that holds a meal and a good conversation together — which is exactly what we need when you're hosting a Springtime gathering!